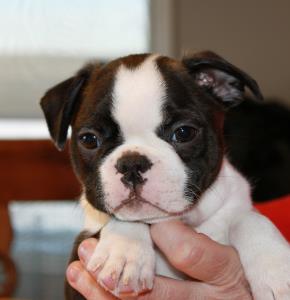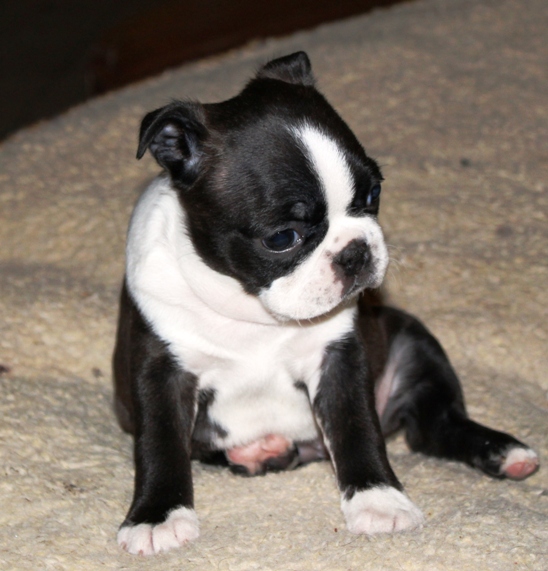 Puppies

From time to time we have puppies for sale to approved homes. Click on the button below to view your choice.

Our puppies leave the kennel when they are a minimum of 12 weeks old. They have all of their shots and a veterinarian's general health certificate.

Puppies that go to pet homes will have a "non-breeding" agreement registered with the CKC.

Puppies that go to show homes will also include CERF, BEAR and patella testing. Show dog contracts will include a return clause if the new owner finds the dog unsuitable.


In the interests of producing dogs with superiour temperment, all of our puppies under go early neurological stimulation training. To learn more click on link below: